Congratulations on HKSYU 50th Anniversary
About us
Study Abroad Scheme offers opportunities for Shue Yan full-time students to complete part of their undergraduate education in a partner university outside Hong Kong.
"What one learns in a classroom is just a very small part of learning process . The real learning starts when one crosses borders and travels miles for the real knowledge."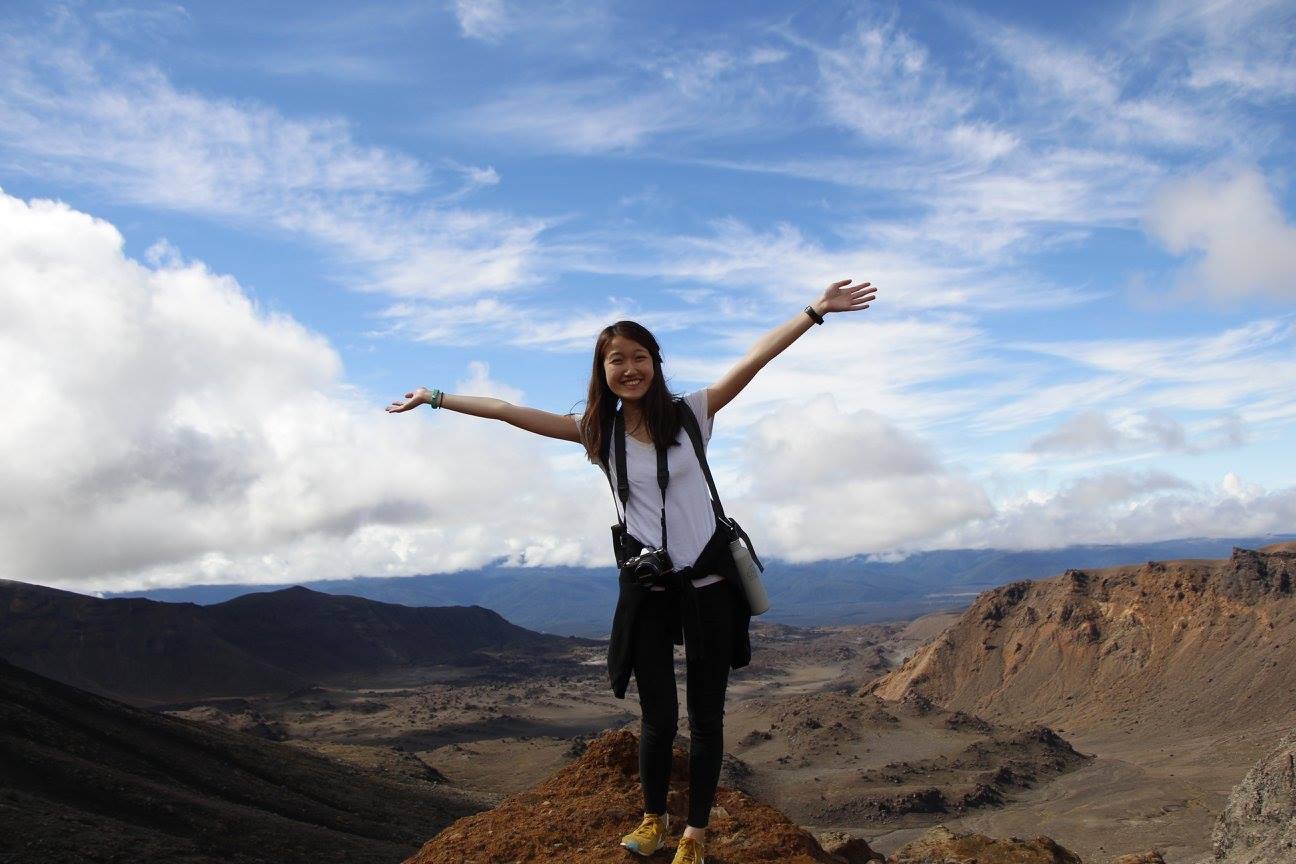 Reasons for Exchange/Study Abroad
Enrich your academic experience
Learn from different context.
Broaden your global outlook
Engage in a multicultural environment;
experience a new culture.
Make new friends
Meet people from around the world;
build an international network.
Personal development
Improve your language skills;
enrich your life experience; build up self-confidence.