Essex International Summer School 2022 ━ University of Essex
Introduction
Meet the world in one place at Essex !
The Essex Undergraduate International Summer School will take place from 4-16 July 2022. This exciting two-week programme combines high-quality teaching with a programme of social activities and excursions allowing you to experience the best of British culture and history. You'll be joining one of the most internationally diverse universities on the planet giving you the chance to develop your international communication skills and make friends with students from all over the world.
Programme Dates
4 July to 16 July 2022 (2 weeks)
Programme Fee  
£1,485 ≈ HK$15,500
* The currencies have all been converted to HK dollars for your reference. Please refer to the websites of the organisers for the actual programme fees, accommodation and other expenses.
Accommodation
Included in the fee
Application Deadline
1 May 2022
Eligibility
IELTS 5.5 or equivalent
Programme Information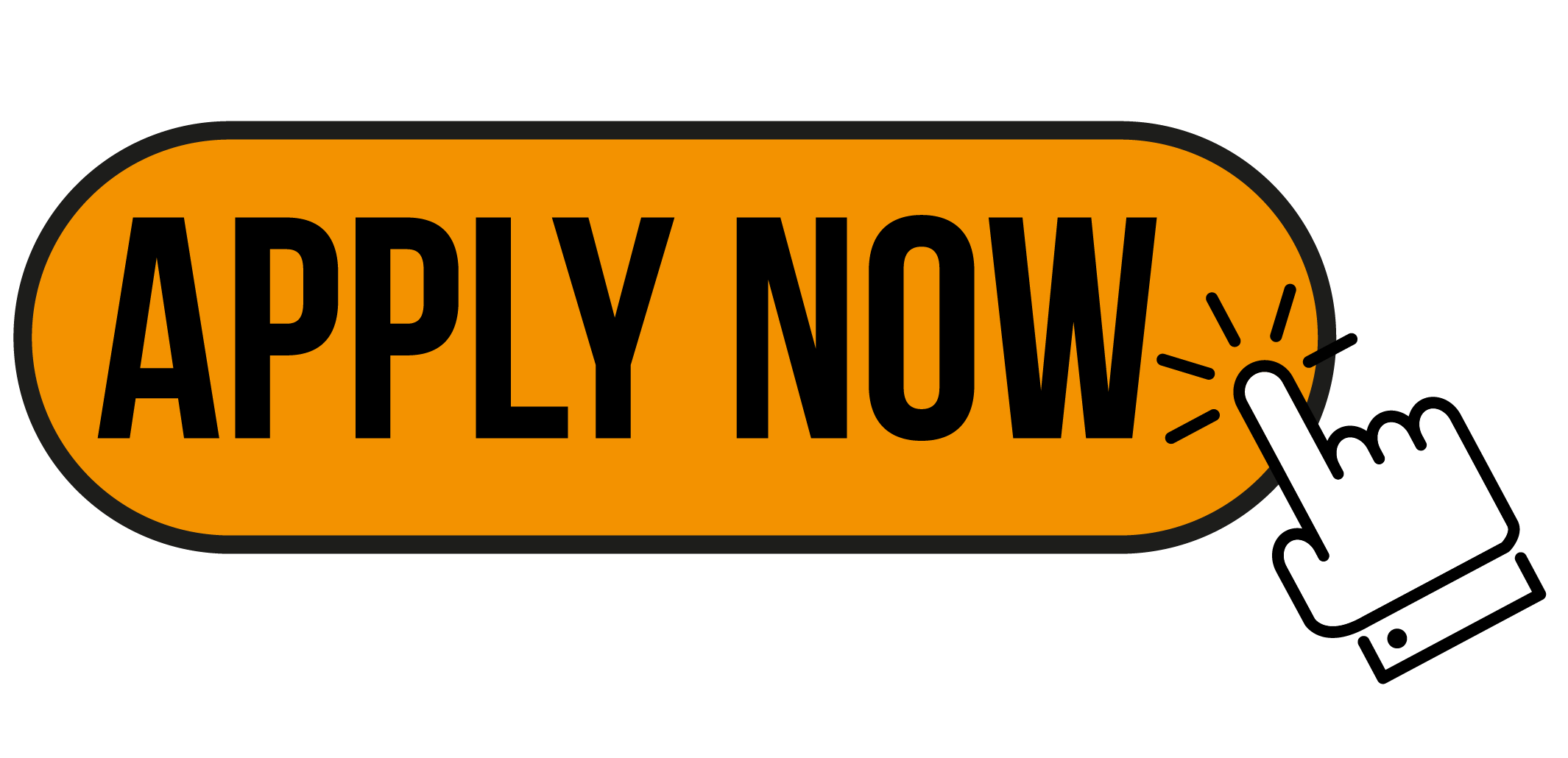 Subsidy
If you want to learn more about subsidies, please be in touch with International Unit.
Enquiries
Please contact the International Unit at 28048407 or through email to studyabroad@hksyu.edu. You may also visit us at RLB501 of the Research Complex.