Leeds International Summer School (LISS) ━ University of Leeds
Introduction
Experience the vibrant, student friendly city of Leeds and explore the rich history, culture and natural beauty of the area. The summer school combines world-class tuition with academic field trips. Leeds International Summer School (LISS) also includes social activities and cultural excursions. LISS is for current students and recent graduates from other universities around the world.
Programme Dates
2 July to 16 July 2022 (2 weeks)
17 July to 30 July 2022 (2 weeks)
Programme Fee 
£3,240 ≈ HK$34,000 (4 weeks)
£1,820 ≈ HK$19,100 (2 weeks)
Early bird discount available before 1 April 2022
£150 ≈ HK$1,600 (4 weeks)
£75 ≈ HK$770 (2 weeks)
*Group discount will be offered if more than 10 HKSYU students
* The currencies have all been converted to HK dollars for your reference. Please refer to the websites of the organisers for the actual programme fees, accommodation and other expenses.
Accommodation
Included in the fee
Application Deadline
1 May 2022
Eligibility
GPA 2.8/4.0 and
Minimum language qualifications
*An official letter issued by the University confirming the medium of instruction in English is required.
Programme Infromation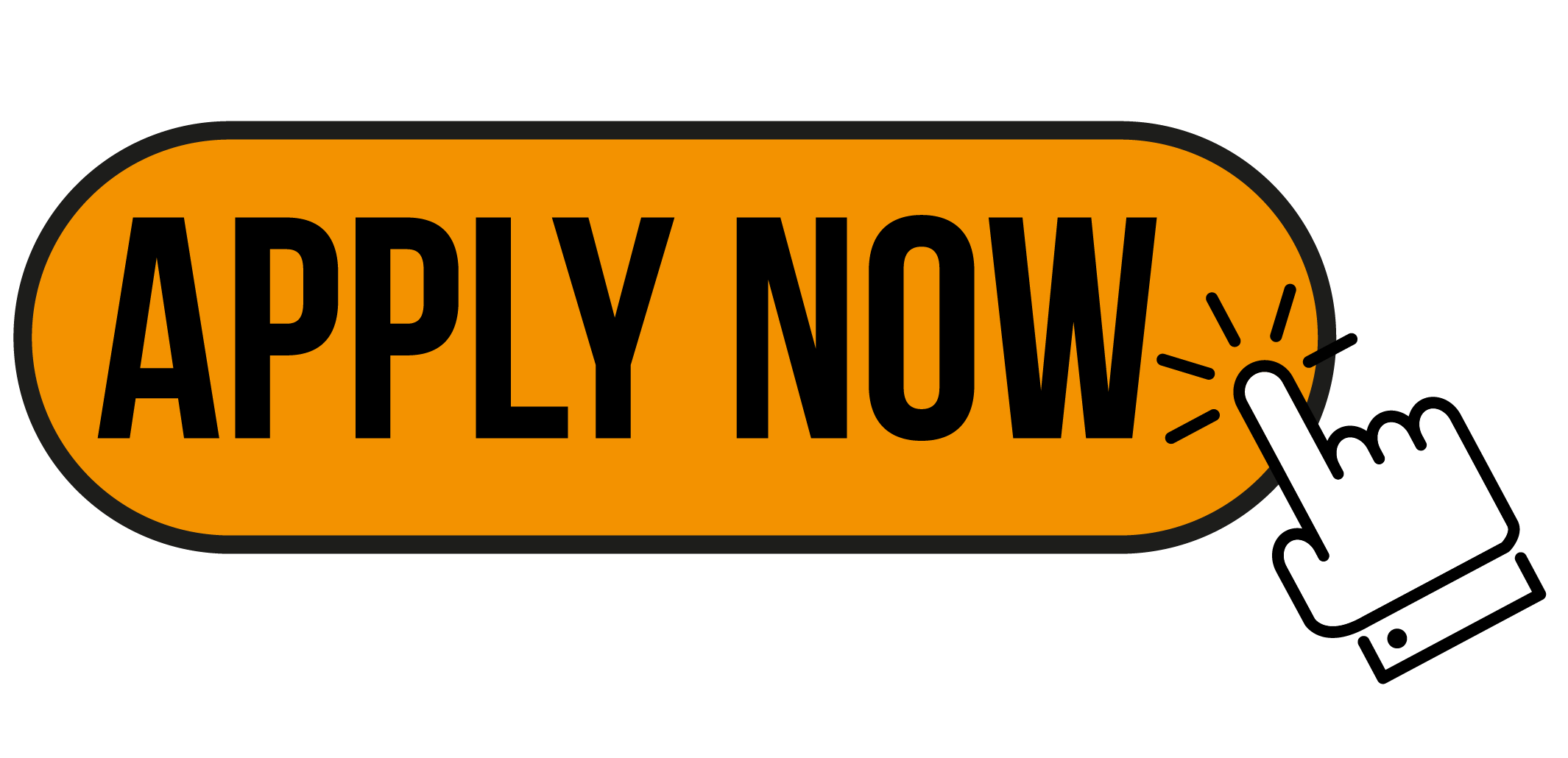 Subsidy
If you want to learn more about subsidies, please be in touch with International Unit.
Enquiries
Please contact the International Unit at 28048407 or through email to studyabroad@hksyu.edu. You may also visit us at RLB501 of the Research Complex.