Pembroke Cambridge Summer Programme ━ University of Cambridge
Introduction
The Pembroke Cambridge Summer Programme offers you the unique opportunity to enjoy outstanding small-group teaching in a beautiful and inspiring academic setting. We offer exciting courses in a variety of disciplines and you'll study 3 over the summer, exploring your subject through lively debate. Take a look at our full course list! If you're planning research or graduate studies, why not opt for an independent supervision project to work 1-to-1 with an expert in the field? There's much more to this summer experience than challenging yourself academically and we do all we can to help you make the most of your time in our beautiful city and the UK.
Programme Dates
11 July to 29 July 2022 (3 weeks)
1 August to 19 August 2022 (3 weeks)
Programme Fee  
£4,578 ≈ HK$48,000
* The currencies have all been converted to HK dollars for your reference. Please refer to the websites of the organisers for the actual programme fees, accommodation and other expenses.
Accommodation
£2,000 ~ £2,750 ≈ HK$21,000 – HK$23,000
Application Deadline
Applications are considered on a rolling basis
Eligibility
GPA 3.2/4.0
Minimum language qualifications
*An academic reference is required
Programme Information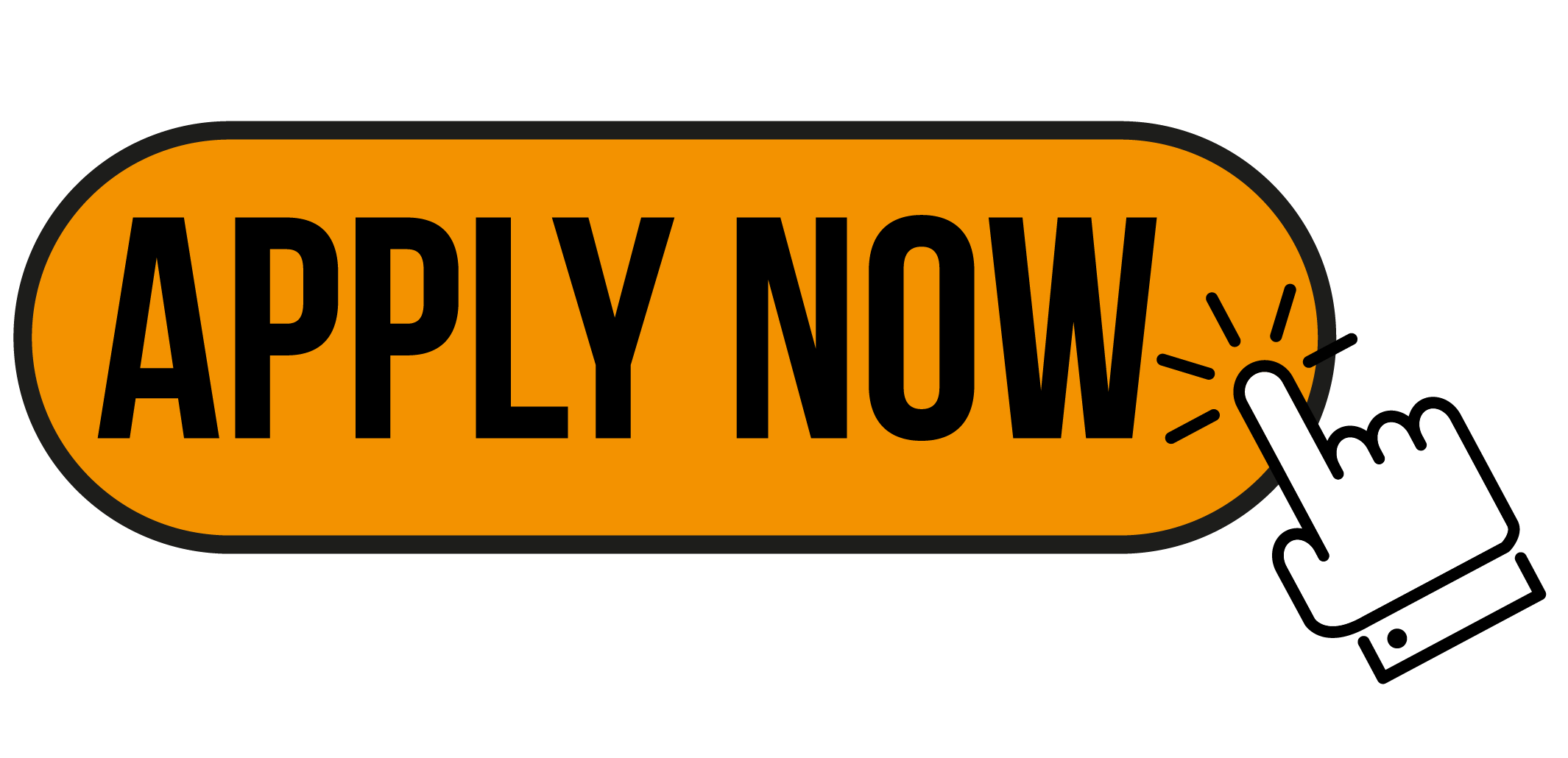 Subsidy
If you want to learn more about subsidies, please be in touch with International Unit.
Enquiries
Please contact the International Unit at 28048407 or through email to studyabroad@hksyu.edu. You may also visit us at RLB501 of the Research Complex.