UCL Summer School 2022 ━London's Global University
Introduction
UCL Summer School Every year, UCL welcomes students from universities around the world to study for 3 or 6 weeks in July and August. Apply now for the 2022 UCL Summer School With a wide range of undergraduate credit-bearing modules on offer from many of our renowned academic departments, you can choose the subject best suited to your academic or personal interests. Modules are taught on the Bloomsbury campus, and many make use of London as a learning environment with excursions and fields trips in and around the city. UCL offers accommodation in the heart of London and the Summer School also offers a programme of social and cultural events to help you make the most of your time in the capital. UCL is consistently ranked among the world's top universities (ranked #8 in the world overall, QS 2022) and the UCL Summer School offers students a unique opportunity to experience life as a UCL student. 98% of students in 2019 said they would recommend our programme to a friend.
Programme Dates
4 July to 22 July 2022 (Session 1; 3 weeks)
25 July to 12 August 2022 (Session 2; 3 weeks)
Programme Fee  
One session £2,230 ≈ HK$23,300
Both session £4,000 ≈ HK$42,000
* The currencies have all been converted to HK dollars for your reference. Please refer to the websites of the organisers for the actual programme fees, accommodation and other expenses.
Accommodation
Not included in the fee
Application Deadline
1 June 2022
Eligibility
GPA 3.0/4.0
IELTS 7.0 (with a minimum of 6.5 in each subskill)
Programme Information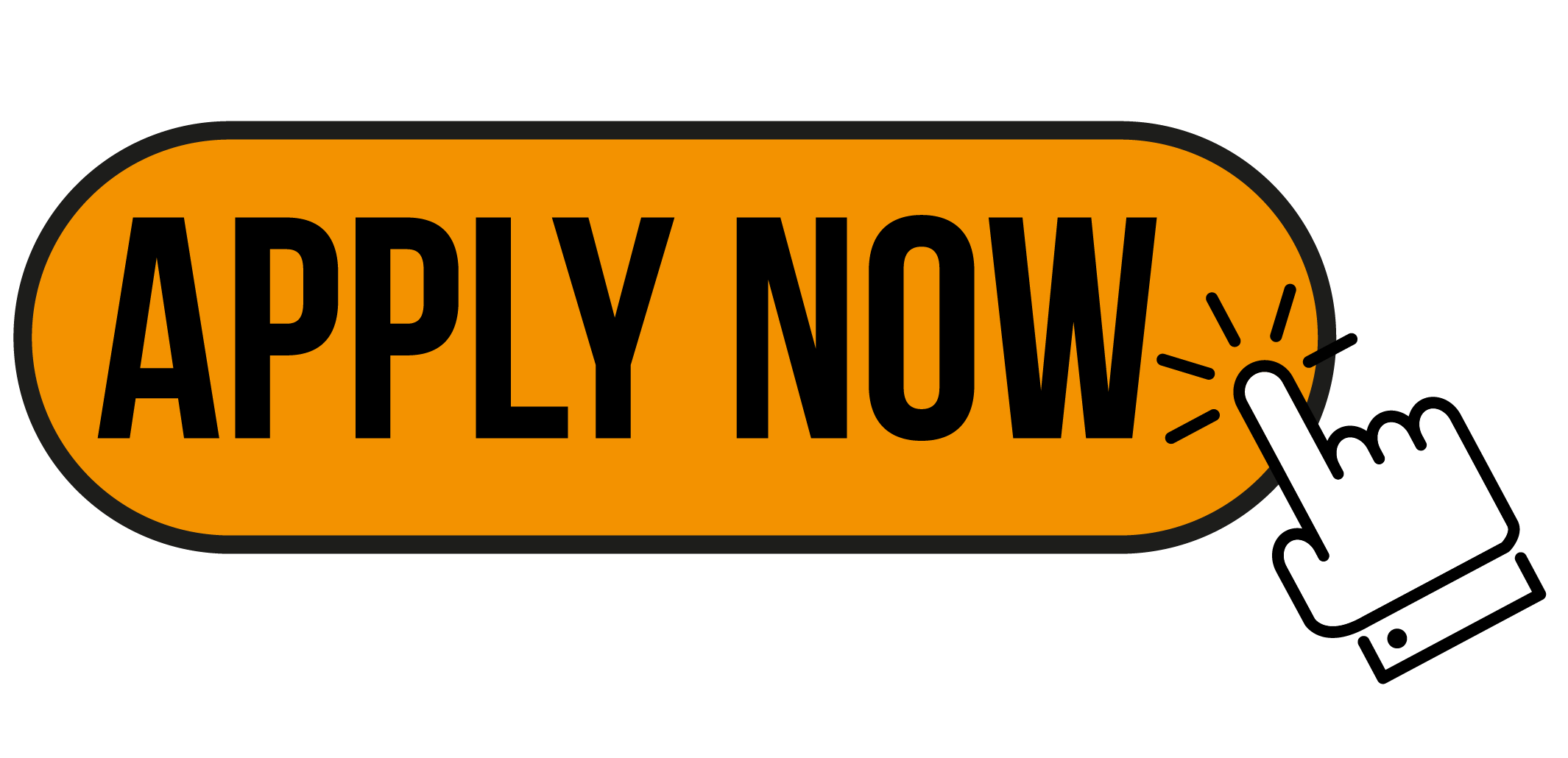 Subsidy
If you want to learn more about subsidies, please be in touch with International Unit.
Enquiries
Please contact the International Unit at 28048407 or through email to studyabroad@hksyu.edu. You may also visit us at RLB501 of the Research Complex.