Virtual Internship in Asia ━ NEXSTEP
Introduction
The world has changed forever. Working remotely is here to stay, and it can be challenging! A Virtual Internship program is the solution to acquire the new skills you need in the new digital economy. NEXTSTEP has been pioneering Virtual Internship programs since 2017. Click below to find out why we have a track record of thousands of delighted virtual interns.
Programme Dates
4,6,8,12 or 16-week (Flexible start date all-year round)
Programme Fee 
US$1,495 ≈ HK$12,000
* The currencies have all been converted to HK dollars for your reference. Please refer to the websites of the organisers for the actual programme fees, accommodation and other expenses.
Application Deadline
Enrol 4-8 weeks before your desired start date
Programme Infromation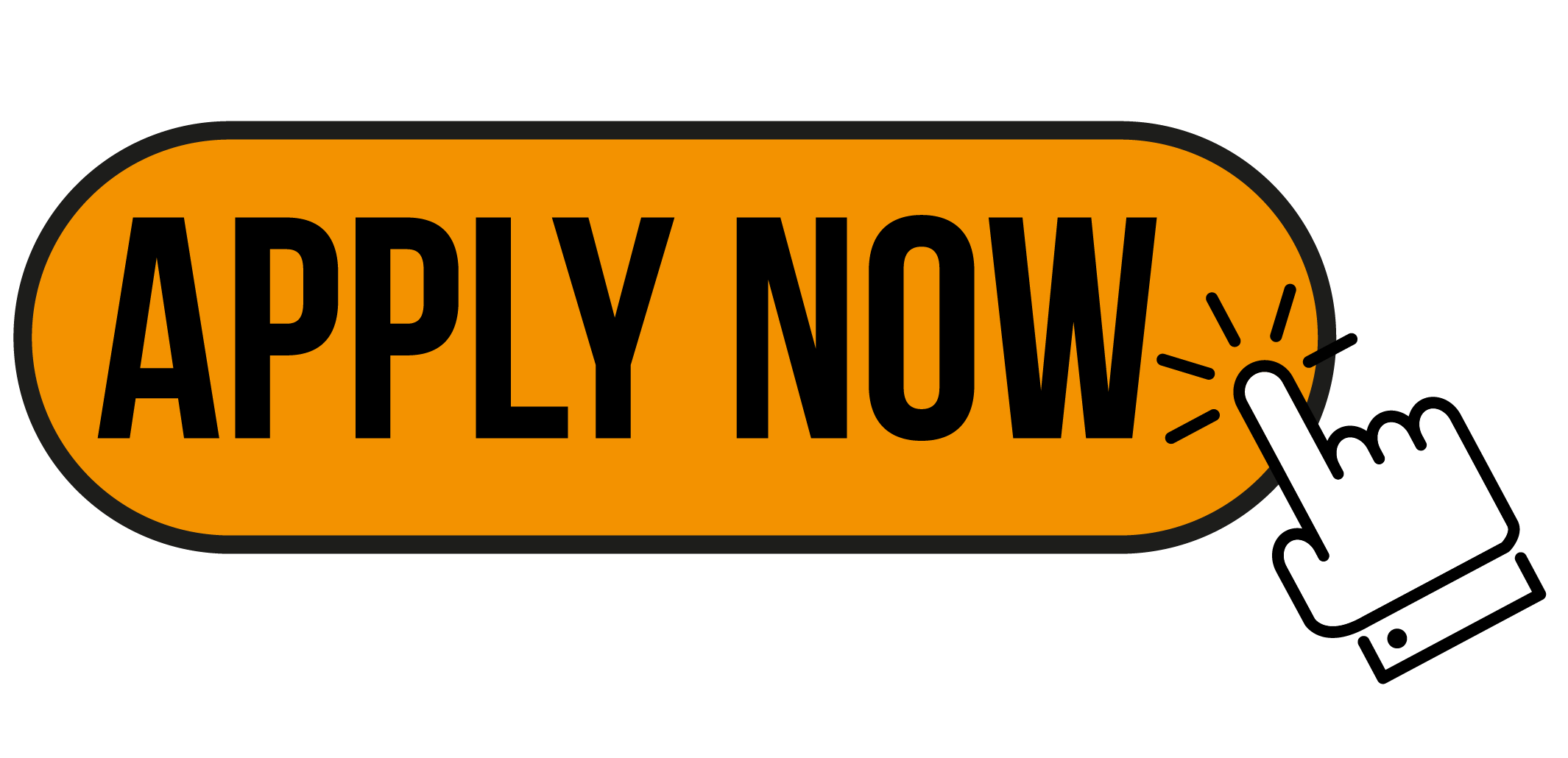 Subsidy
If you want to learn more about subsidies, please be in touch with International Unit.
Enquiries
Please contact the International Unit at 28048407 or through email to studyabroad@hksyu.edu. You may also visit us at RLB501 of the Research Complex.