2022 KNU Online Summer Programme – Kangwon National University
Introduction
Kangwon National University (KNU), our partner in Korea, is inviting HKSYU students to join its free-of-charge online summer programme on 18-29 July 2022, from 12:00 noon to 4:30 PM (HK time) on weekdays.  The Course namely "An Introduction to Korea for International Students" is composed of Korean language class, special lectures, cultural exchange and discussion. The Korean class is for beginners and will be taught in English. The lectures will also be taught in English. If you are interested in South Korea and its culture, and would like to meet students from around the world, you are welcome to sign up for this programme. Two credits will be offered by KNU but these credits are not transferable. A transcript will be issued by KNU for students attending at least 80% of the whole programme.
Programme Dates
18-29 July 2022 (2 weeks)
Programme Format
Online
Programme Fee  
Free of charge
Application Deadline
1 May 2022
Eligibility
Undergraduate students currently enroll at HKSYU (Y4 students are also welcome)
Proficient in English
Interested in Korean language and culture
Programme Information
Application Submission
You are required to be nominated by the International Unit. Please press the button below to submit your application.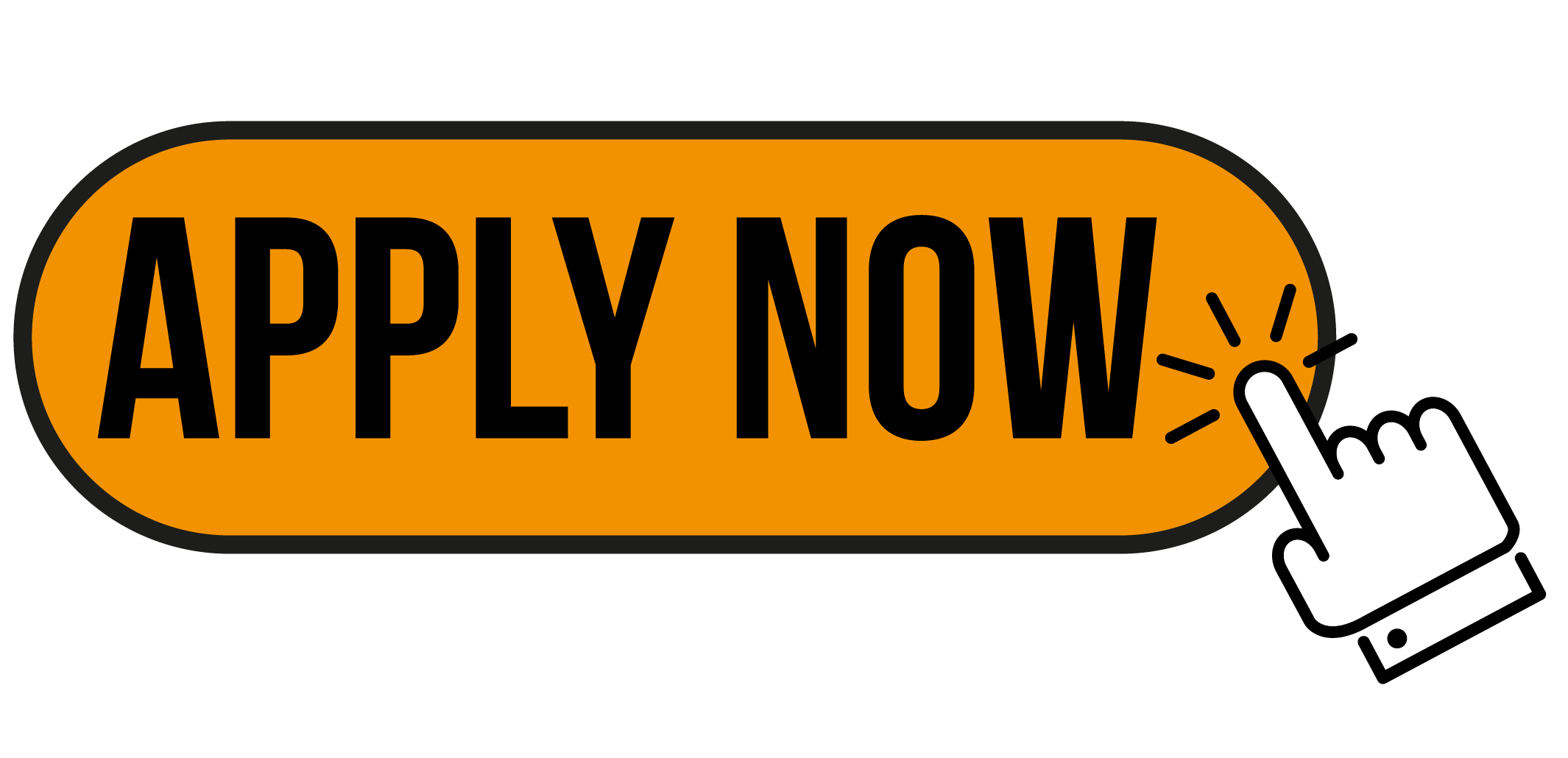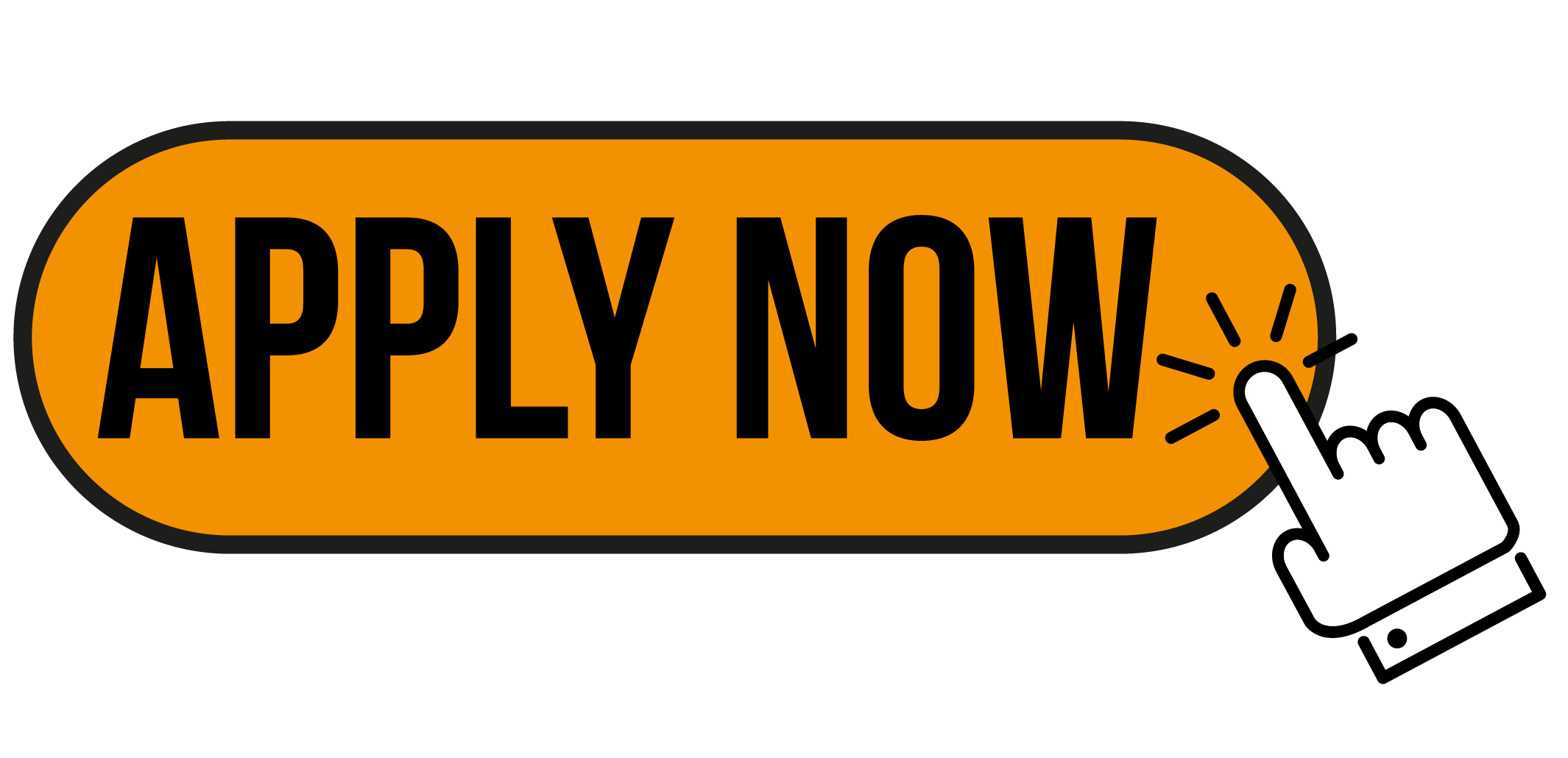 * Before you apply, please check your schedule carefully to ensure that you can attend the entire two-week programme.
** We have limited quota and will shortlist candidates by reviewing your responses to our questions. Successful candidates will be notified by IU on or before 4 May 2022.
Enquiries
Please contact the International Unit via phone (2804-8407) or email (studyabroad@hksyu.edu). You may also visit us at RLB501 of the Research Complex.