International Summer Programme 2022 – Chung-Ang University
Introduction
The CAU International Summer Program welcomes students from all around the world to enjoy various courses covering Korean culture and society. Students will have numerous cultural and experiential activities diving right into Korean culture and making lasting friendships with fellow CAU students. Academic credits will be offered by CAU. However, there is no guarantee that credit transfer can be granted. The granting of credit transfer is subject to the review of Department Coordinator on the course outlines, the number of learning hours, the assessment methods and so on.
Programme Dates
28 June to 22 July 2022 (4 weeks)
Programme Fee  
US$1,850 ≈ HK$14,500 (Partner University discount for HKSYU students)
* The currency has all been converted to HK dollars for your reference. Please refer to the website of the organiser for the actual programme fee, accommodation and other expenses.
Accommodation
Included in programme fee
Application Deadline
5 May 2022
Eligibility
Students currently enroll at HKSYU (Y4 students are also welcome)
Programme Information
Subsidy
Those receiving means-tested student financial assistance from the Student Finance Office (SFO) or whose families are receiving Comprehensive Social Security Assistance (CSSA) are eligible to apply for the Scheme for Subsidy on Exchange for Post-secondary Students (SSE) of the Education Bureau. Going to Korea for exchange for four weeks can receive a maximum level of subsidy of HK$9,000. The amount for an eligible student is calculated by the approved level of student finance (in terms of percentage of full grant) to the maximum level of subsidy for the Subsidy Scheme.
Each student will only be eligible for assistance under the SSE once throughout their study in programme(s) at the same level of study in Hong Kong, irrespective of the amount of subsidy received.
Information about the Education Bureau's Scheme for Subsidy on Exchange
Application Form for the Education Bureau's Scheme for Subsidy on Exchange
If you are interested to apply for the EDB subsidy, we encourage you to include the EDB subsidy application form when you submit your application online. You may also need to provide the necessary supporting documents.
Application Submission
You are required to be nominated by the International Unit. Please press the button below to submit your application.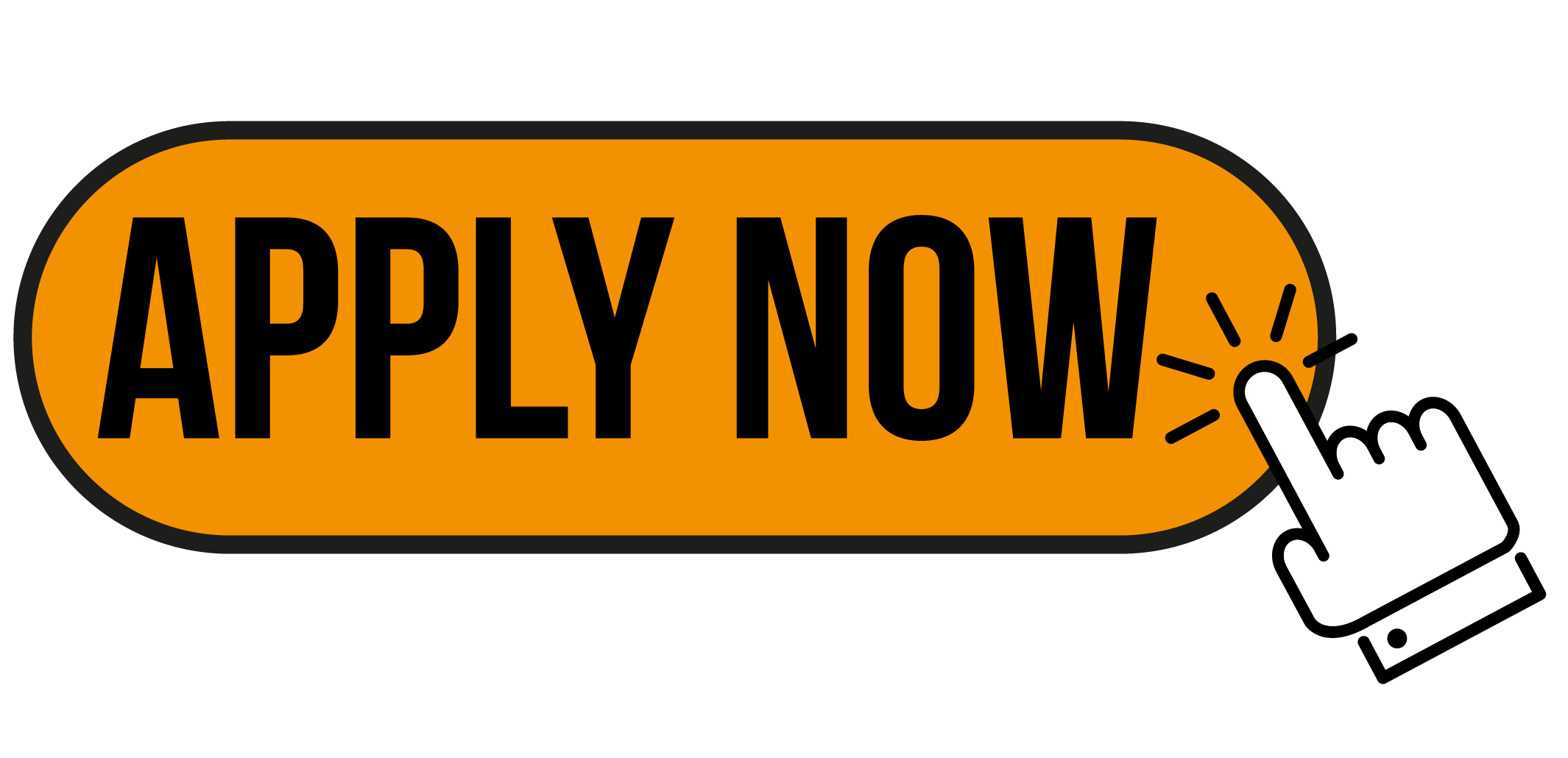 Enquiries
Please contact the International Unit at 28048407 or through email to studyabroad@hksyu.edu. You may also visit us at RLB501 of the Research Complex.