Univie: summer school International and European Studies ━ University of Vienna
Introduction
We would like to invite you to study at the University of Vienna's summer campus in Strobl and, like thousands have done before you, experience an unforgettable summer.
Programme Dates
16 July to 13 August 2022 (4 weeks)
Programme Fee  
€2,050 ≈ HK$17,900
* The currencies have all been converted to HK dollars for your reference. Please refer to the websites of the organisers for the actual programme fees, accommodation and other expenses.
Accommodation
€1449 – €1749 ≈ HK$12,700 – HK$15,300
Application Deadline
30 April 2022
Eligibility
Recommendation Letter required
Year 3 &4 Students only
IELTS 7.0 preferred but IELTS 5.5 or above are also accepted
Programme Information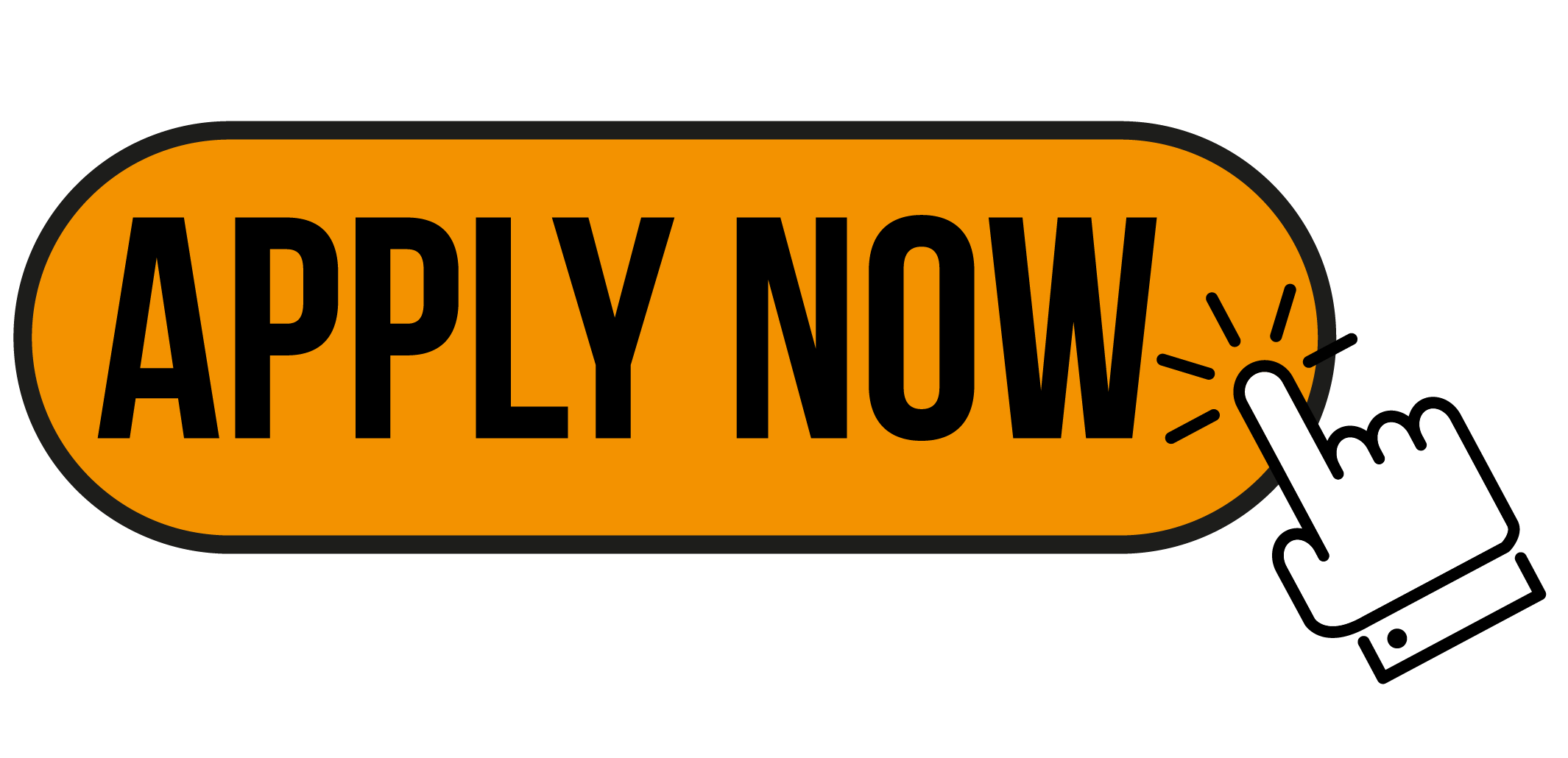 Subsidy
If you want to learn more about subsidies, please be in touch with International Unit.
Enquiries
Please contact the International Unit at 28048407 or through email to studyabroad@hksyu.edu. You may also visit us at RLB501 of the Research Complex.