Vancouver Summer Program ━ The University of British Columbia
Introduction
A four-week experience for international undergraduate students at one of the world's top universities. UBC VSP is as much about academics as it is about social and cultural experiences. This summer nurture your academic pursuits, build friendships, and expand your perspective of the world around you.
Programme Dates
6 June to 6 July 2022 (Virtual; 4 weeks)
16 July to 16 August 2022 (Face to Face; 4 weeks)
Programme Fee  
CA$2,500 ≈ HK$15,300 (Virtual)
CA$5,450 ≈ HK$33,300 (Face to Face)
* The currencies have all been converted to HK dollars for your reference. Please refer to the websites of the organisers for the actual programme fees, accommodation and other expenses.
Accommodation
Included in the fee
Application Deadline
1 April 2022
Eligibility
Proficient in English (self-assessed)
Programme Information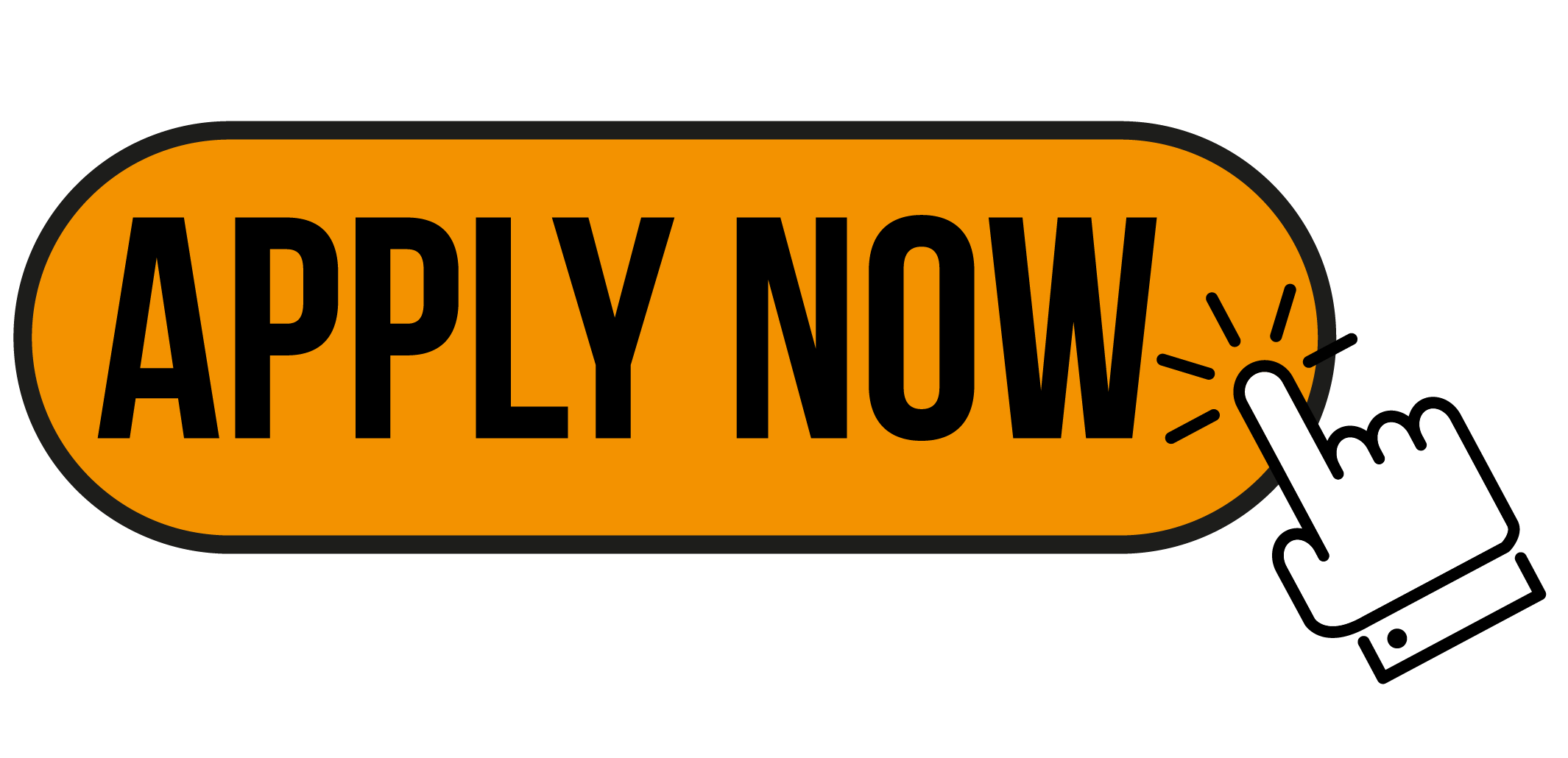 Subsidy
If you want to learn more about subsidies, please be in touch with International Unit.
Enquiries
Please contact the International Unit at 28048407 or through email to studyabroad@hksyu.edu. You may also visit us at RLB501 of the Research Complex.